Lithium-ion battery and Nickel hydrogen battery


Electrode material recycling Apparatuses      

---
                           LEC Controls Corporation
                           Engineer in charge
                           Makoto Yamazaki
                           2-7-1 Ayumino Izumi city Osaka
                           Phone:0724-43-0845
                           Fax : 0724-43-7845
                           EMAIL:my@lec21.com

---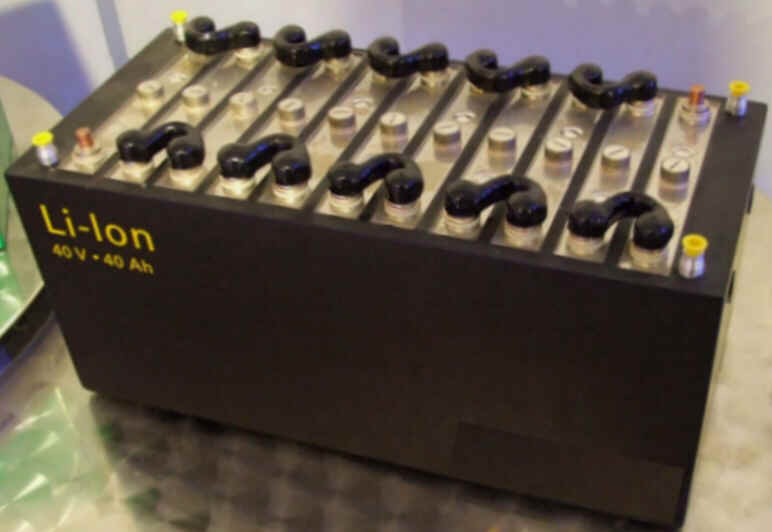 Lib


These electrode material recycling apparatuses
1.Separate multilayer electrode materials into elementary materials.
2.Recycle waste materials from the production lines of electrode materials for batteries.(Lithium-ion batteries etc.)
3.Restore values by returning valueless waste to the elementary substances.



---
Cathode(Aluminum film coated with cobalt oxide)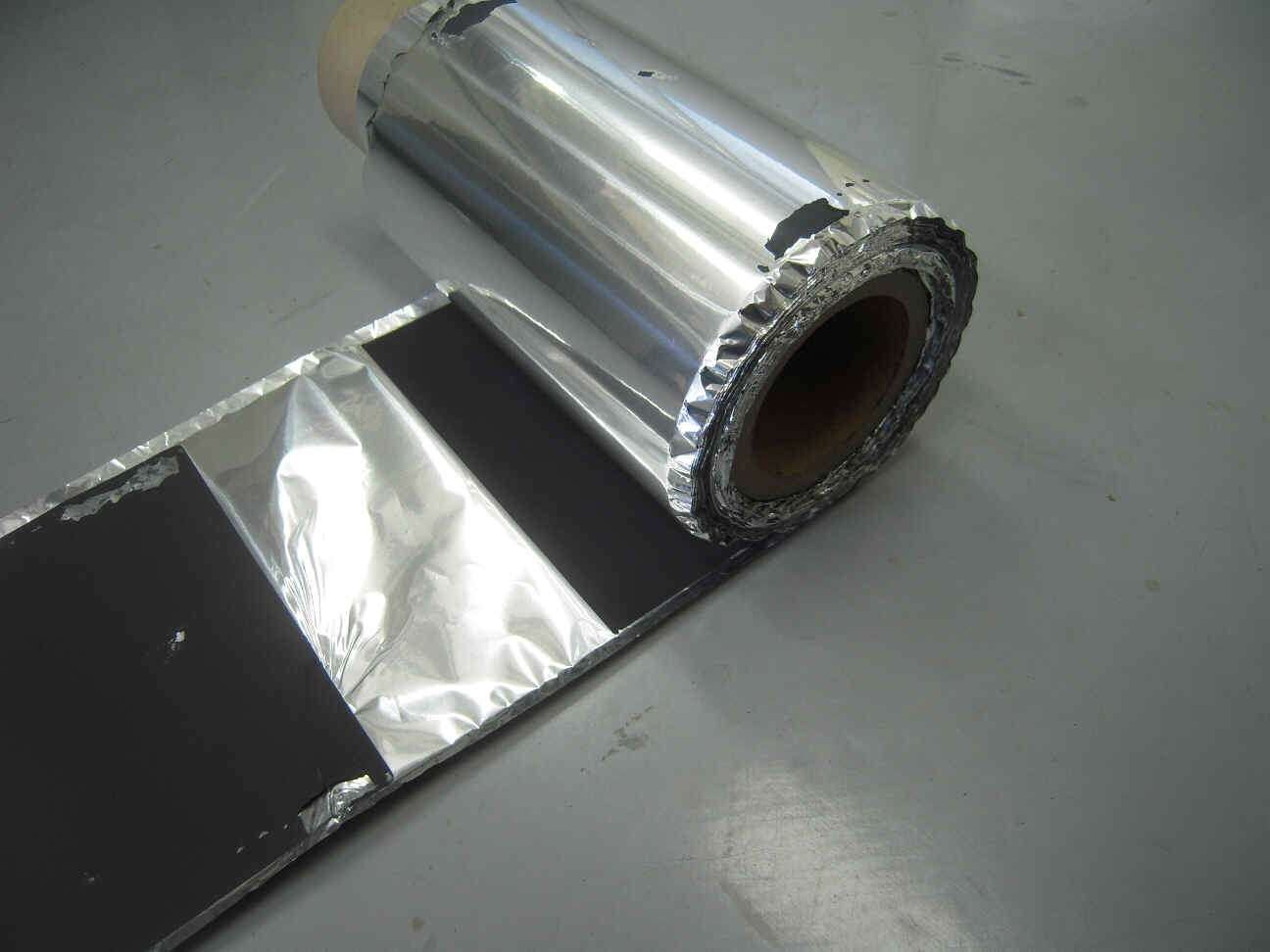 Anode(Copper film coated with carbon)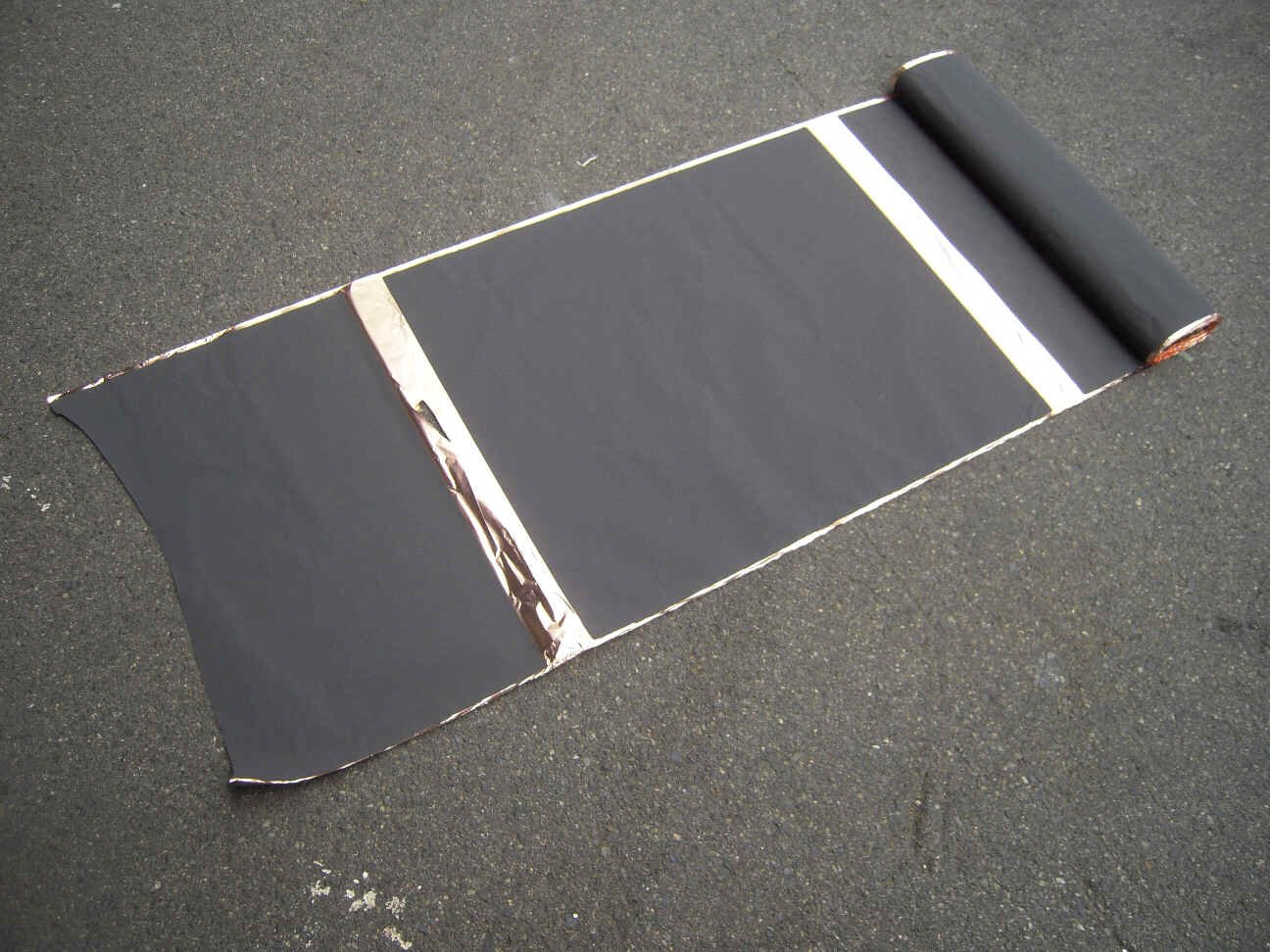 Stripping machine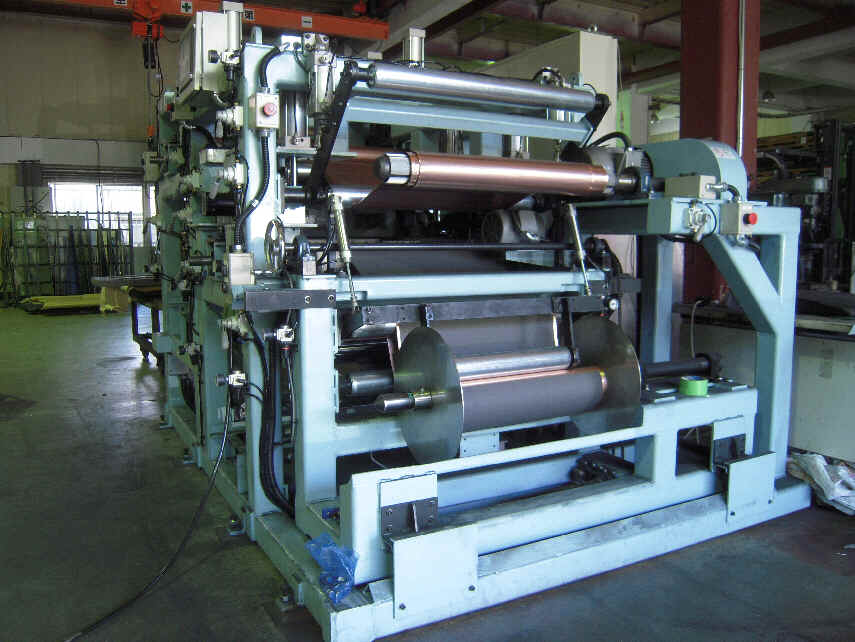 Type1 Stripping machine strips carbon off copper film
(For coiled copper carbon anodes)
http://www.lec21.com/lib_eng_type1/index.htm

Type.2 Scraping Machine scrapes carbon off copper film scraps.
(For copper carbon anode scraps)
http://www.lec21.com/lib_eng_type2/index.htm


Aluminum cobalt oxide cathodes are also processable.



---
We have detailed brochure for five types of machines.
Please feel free to contact us via e-mail.


1.Copper/carbon stripping machine(Type1) for coiled anode material.
2.Copper/carbon scraping machine(Type2) for scrap anode material.
3.Aluminum/cobalt oxide stripping machine(Type1) for coiled cathode material.
4.Aluminum/cobalt oxide scraping machine(Type2) for cathode scraps
5.Purifying device for carbon or cobalt recovered by Type2 machines

EMAIL:my@lec21.com

---
We have movies of the machine in operation.

---
Economic benefits

(Depends on Market price fluctuation)
Recovery of cobalt $40/kg
Recovery of carbon 12Yen/kg
Recovery of copper $6/kg
Recovery of Aluminum $2/kg

The machines restore value by returning valueless waste back to Elementary substances.


When 1000kg of Lithium ion battery Anode material is processed,
(Carbon55%, Copper45%)

Copper worth $2,700(Yen270,000-) are recovered.



---
                           LEC Controls Corporation
                           Engineer in charge
                           Makoto Yamazaki
                           2-7-1 Ayumino Izumi city Osaka
                           Phone:0724-43-0845
                           Fax : 0724-43-7845
                           EMAIL:my@lec21.com

---